From Young Pup To High Tech Dinosaur
When I started web design it was HTML coding and to access the site was over 'dial up' and just mentioning that gives my Dinosaur like age away.

Hi, my name is Andy have been building websites since the stone age of the internet and boy have times changed, I started HTML coding in the mid 90's then moved with the times to PHP Content Management Systems in the early 2000's used by the likes of CNN and the BBC today.

I offer a top notch service building beautiful functional sites that fit your business perfectly based near Midsomer Norton.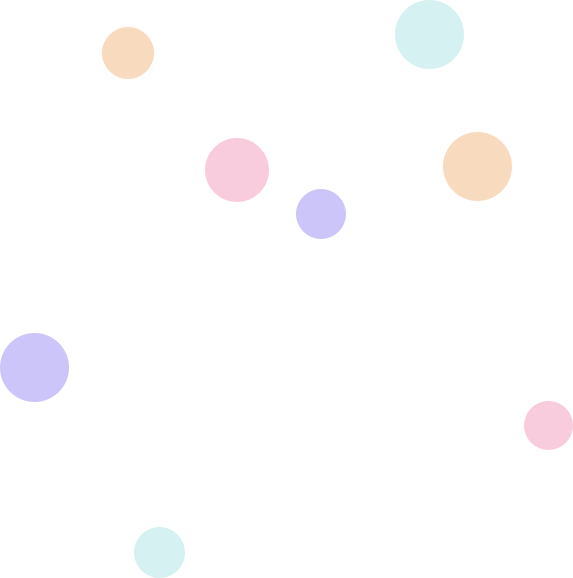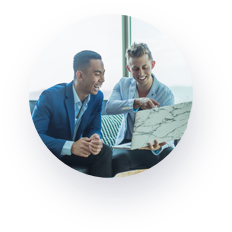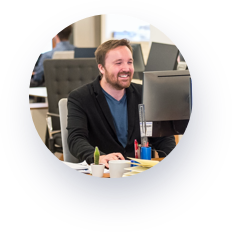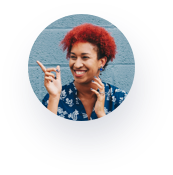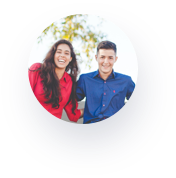 Your website is The First Salesperson Your Customers See!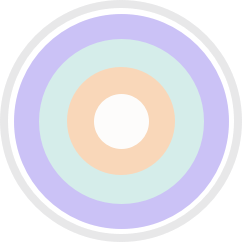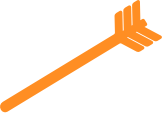 "Many concentrate on aesthetics and forget the marketing "

My background is in sales & marketing having worked for many large companies such as Mitsubishi Motors and the Volkswagon group and this is is my major selling point! 

Many concentrate on aesthetics and forget the marketing, sure the site should look good but it should also concentrate on sales/web phsychology, it is after all the first salesperson your customers meet and guess what? They want to be sold to and you have only one chance! 

When I build you a site I'll ensure your site is not only stunning clean and sharp it's easy to navigate and the content wording industry standard for sales physchology with clear call to actions - The big companies do it - so should you!
"Strong Coffee Is Usually Needed "

Every customer and business is unique therefore my website isn't going explain exactly what I can do for you but, give me a call,  I promise to listen intently to your needs and offer honest no 'tech talk' advice on the best plan of attack specifically for your business.

I'm usually very friendly unless you call before my morning coffee so my initial advice is to call after 9am - I look forward to chatting with you very soon.
Call Me After My Morning Coffee & Before My Bedtime